Martha's Vineyard
Local Schools

---
Martha's Vineyard is served by Martha's Vineyard Public Schools.
Five of the six towns have their own elementary schools, while Aquinnah residents usually attend nearby Chilmark's elementary school. The Chilmark School serves only grades pre-K to 5, so students in grades 6–8 must attend another middle school—usually the West Tisbury school.
The Martha's Vineyard Public Charter School, located in West Tisbury, serves the entire island and provides grades K–12.
Martha's Vineyard Regional High School, which is located in Oak Bluffs, serves the entire island.
MV Regional High School  (Grades 9-12)
www.mvrhs.org
Martha's Vineyard Regional High School – Martha's Vineyard Regional High School must literally be all things to all people. This relatively small 700 student school provides all the educational services and most of the social services for students in grades 9 to 12. This includes full vocational programs, special education collaborative, mentorships, human services, and a complete range of college preparation courses, including Advanced Placement.
Martha's Vineyard Charter School  (Grades K-12) www.mvpcs.org

Martha's Vineyard Charter School – MVPCS philosophy centers around the
personalizing of learning for each student. Education is most meaningful when the student is invested in the studies by choice.
Together with teachers and parents, students develop a Personal Education Plan with proposed areas of study with short- and long-term goals. Each student is engaged in developmentally appropriate, challenging, in-depth course work.
The curriculum evolves out of student needs and student choice in conjunction with Massachusetts Curriculum Frameworks. Within the study of core subjects students practice basic skills that enable them to discover and follow their interests through hands-on learning, questioning, problem solving, and creating.
Chilmark School   (Grades K-5)
www.chilmarkschool.org/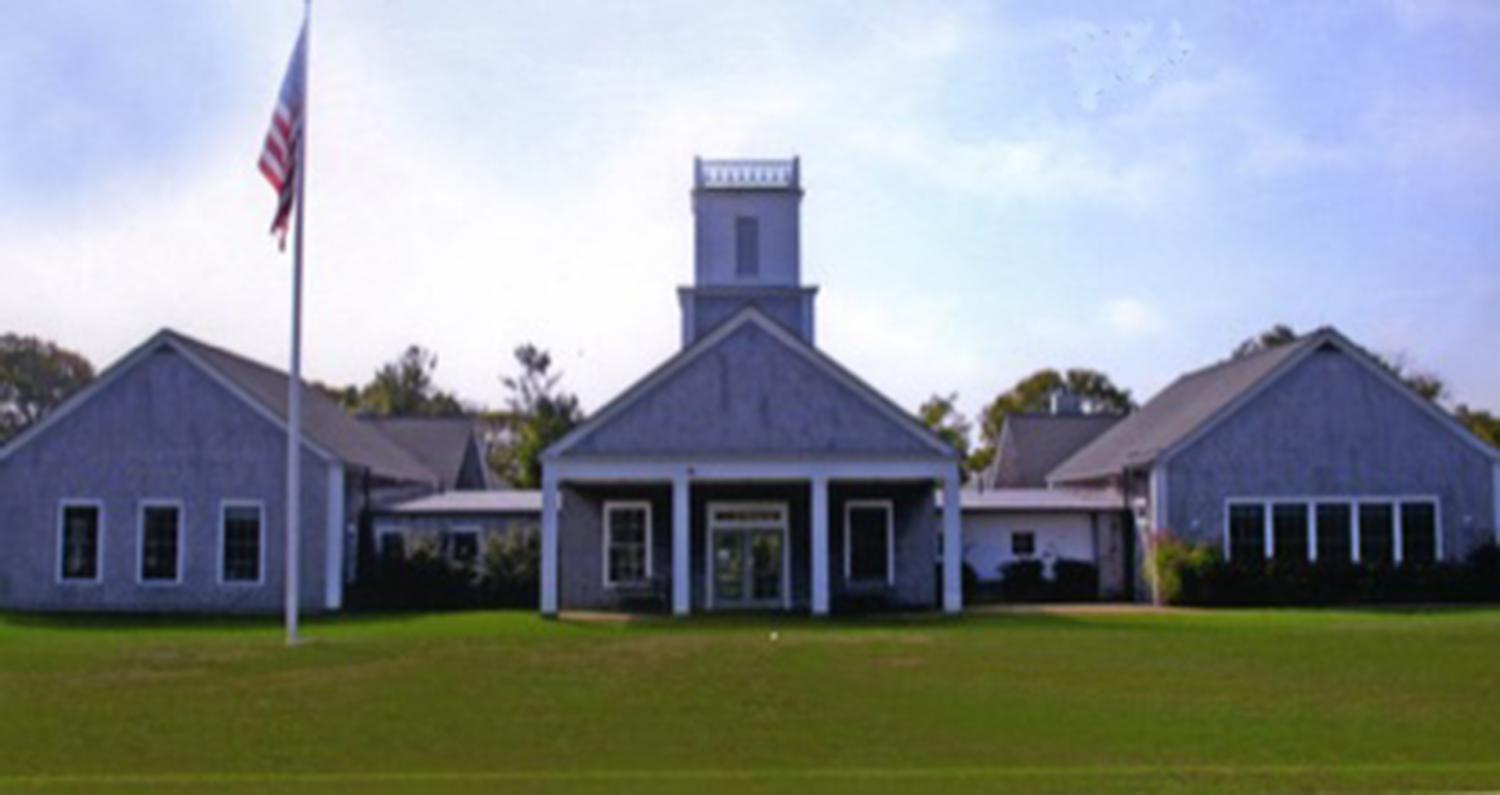 Chilmark School – The Chilmark school program is carefully organized into k/1, 2/3, and 4/5 classrooms.  The multi-age program we have created recognizes and plans for a wide range of student's abilities. It provides for differential rates of progress and adjusts to the individual's emotional, cognitive and social needs.  We continue to stress the basic skills and support student to achieve their maximum each day while fostering a healthy respect for learning.
Edgartown School   (Grades K-8)
www.edgartownschool.org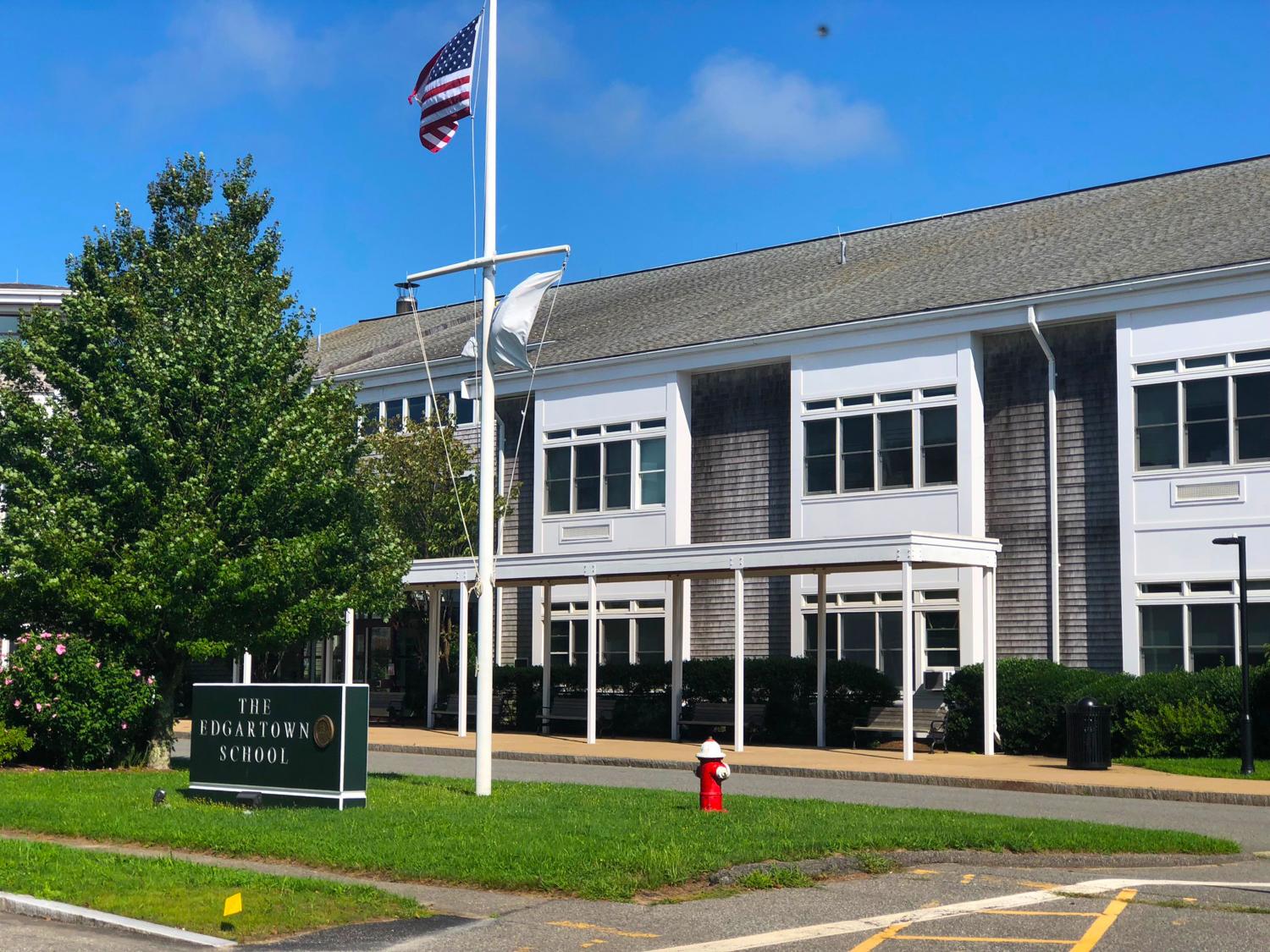 Edgartown School – The Edgartown School is a nationally-recognized blue ribbon school of excellence. The school is a public elementary and middle school, enrolls about 320 students each year from kindergarten through eighth grade.
Oak Bluffs School   (Grades K-8)
www.oakbluffsschool.com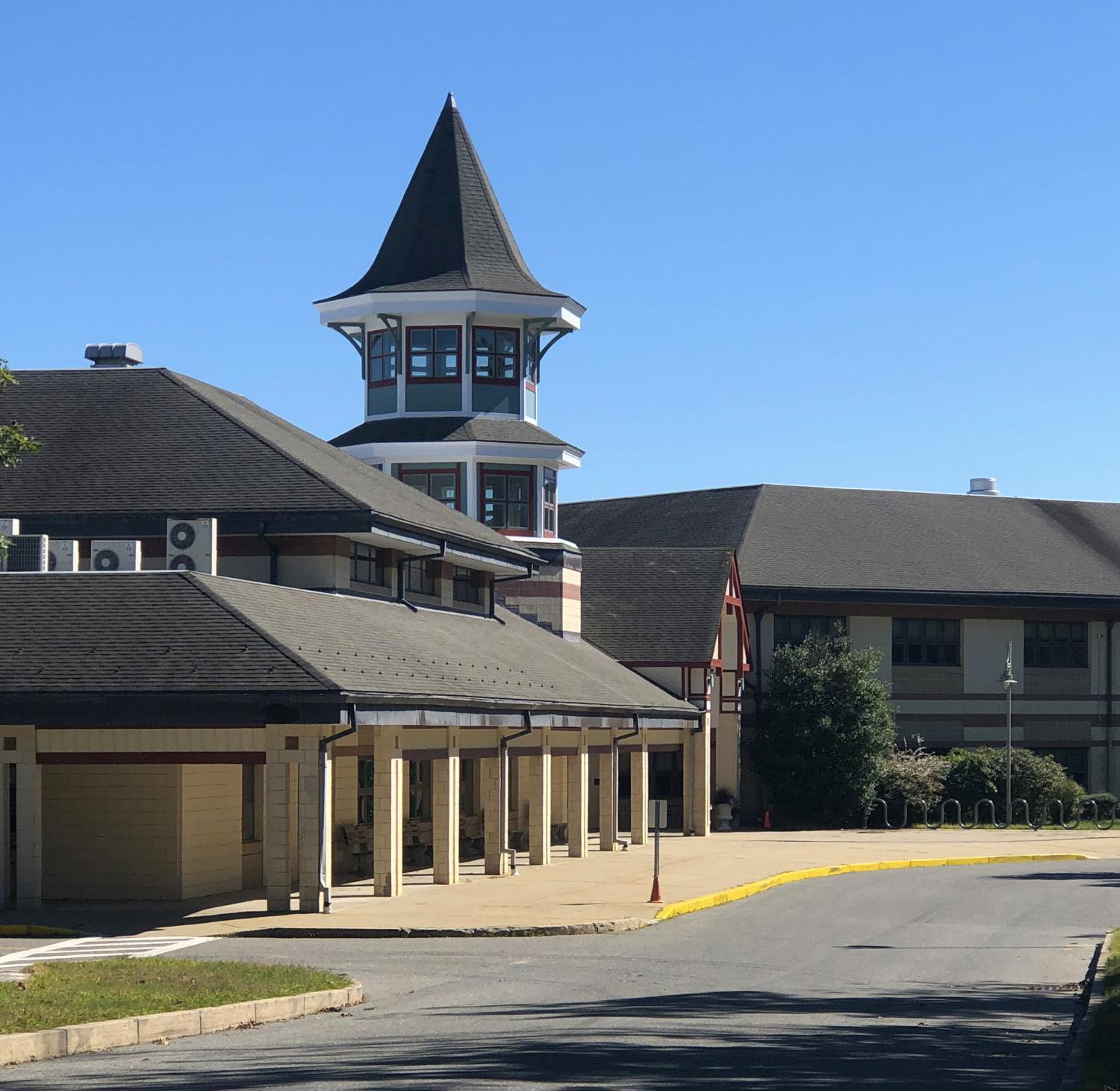 Oak Bluffs School – At the Oak Bluffs School, our goal is to create a safe, challenging, and joyful environment for all students to learn. Some of the skills we stress in the classroom and schools are: cooperation, assertion, responsibility, empathy, and self-control.
Tisbury School   (Grades K-8)
www.tisbury.mv.k12.ma.us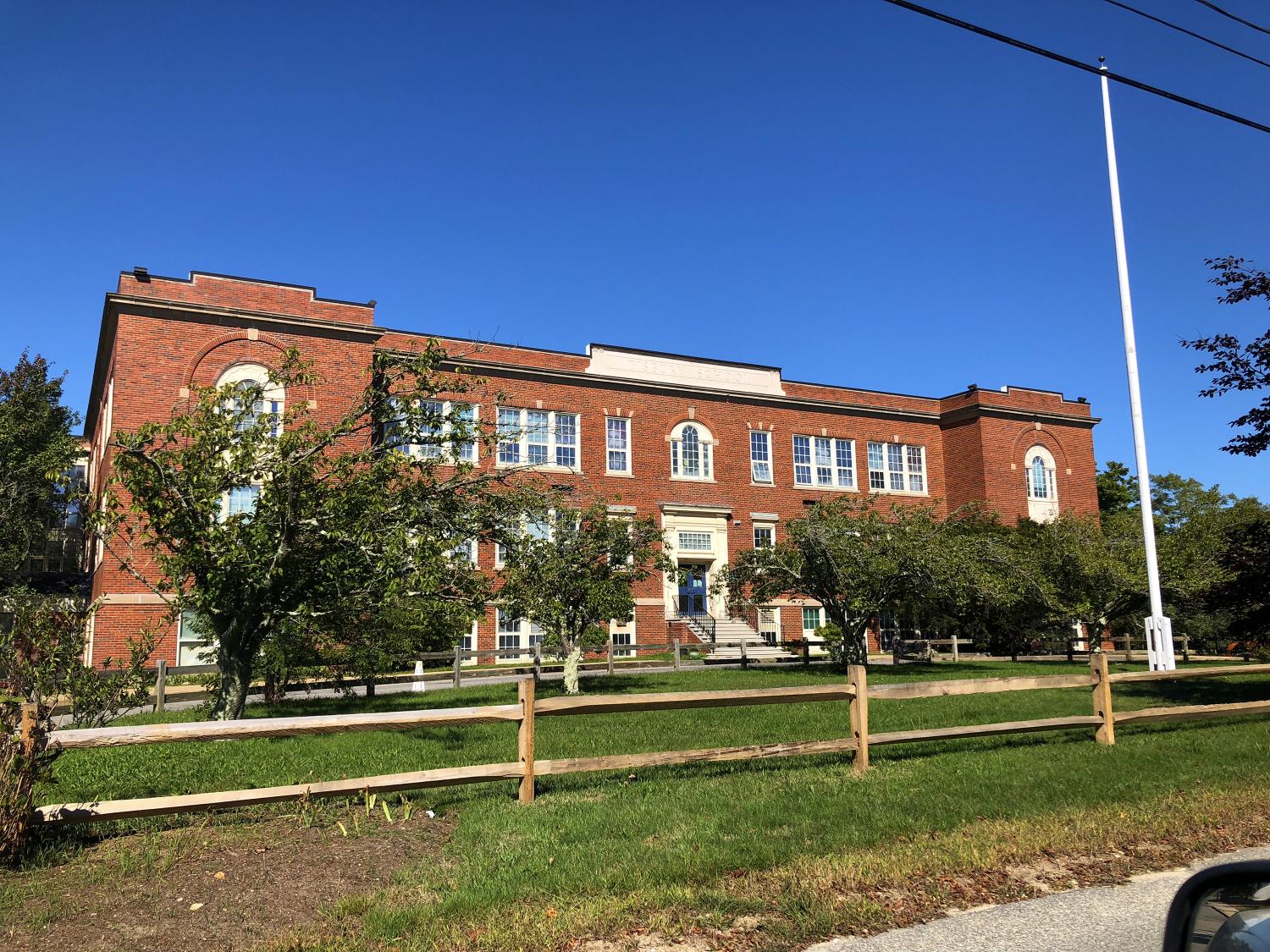 Tisbury School – The Tisbury School supports high achievement for all students is the primary mission of the Martha's Vineyard Public Schools. To accomplish this mission, we believe that it is the responsibility of the school committees to ensure that our schools are adequately funded and that each school provides a student-centered, comprehensive, safe and caring learning environment for all children.
West Tisbury School    (Grades K-8)
https://www.wtisburyschool.org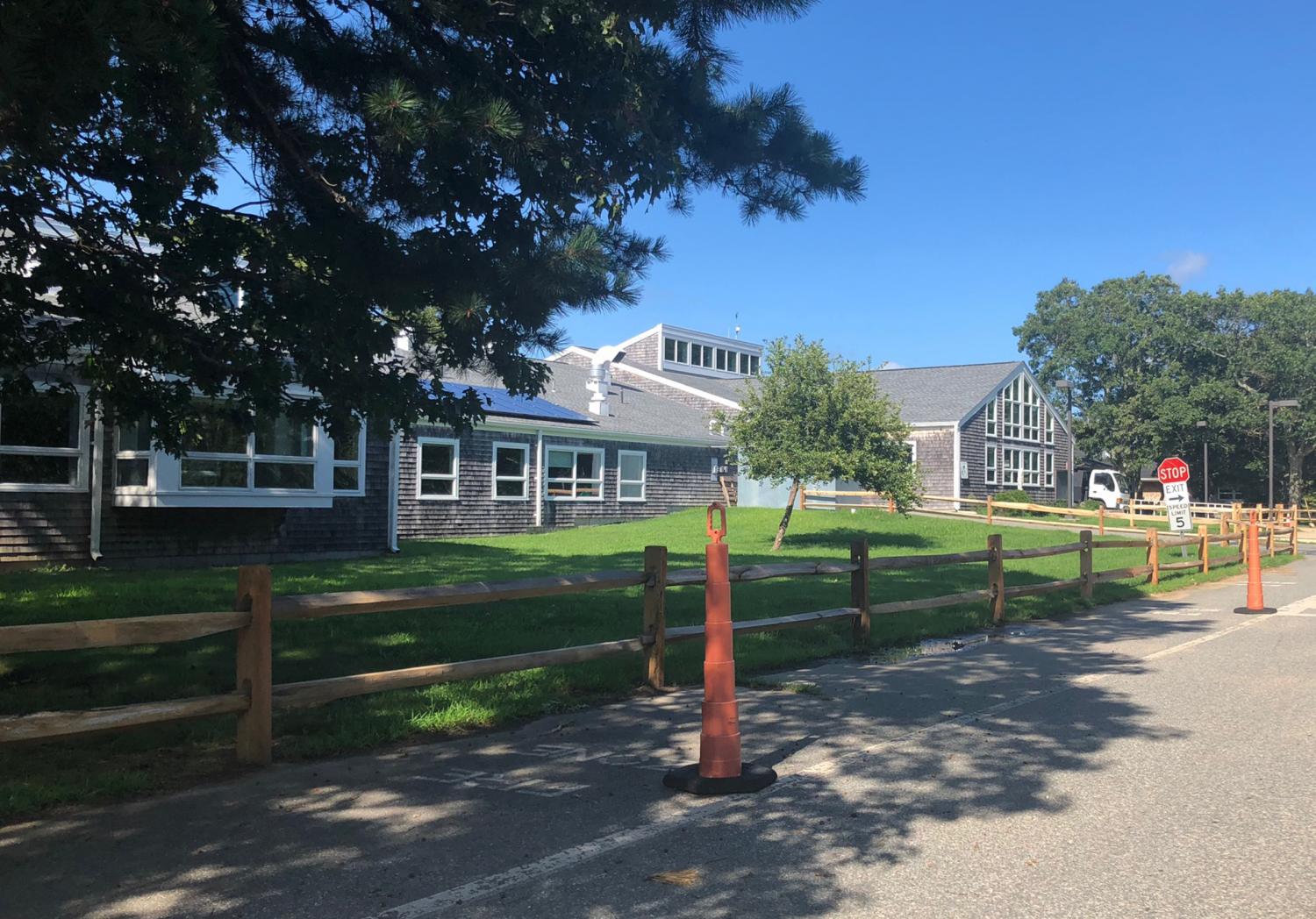 West Tisbury School – The West Tisbury School staff strives to provide a solid academic foundation, to inspire a love of learning for the sake of learning, to foster an understanding of basic human values with a working knowledge of the rights and responsibilities associated with those values, and to promote independent thinking through cooperative and inclusive learning while maintaining the unique values of our diverse, rural island community.